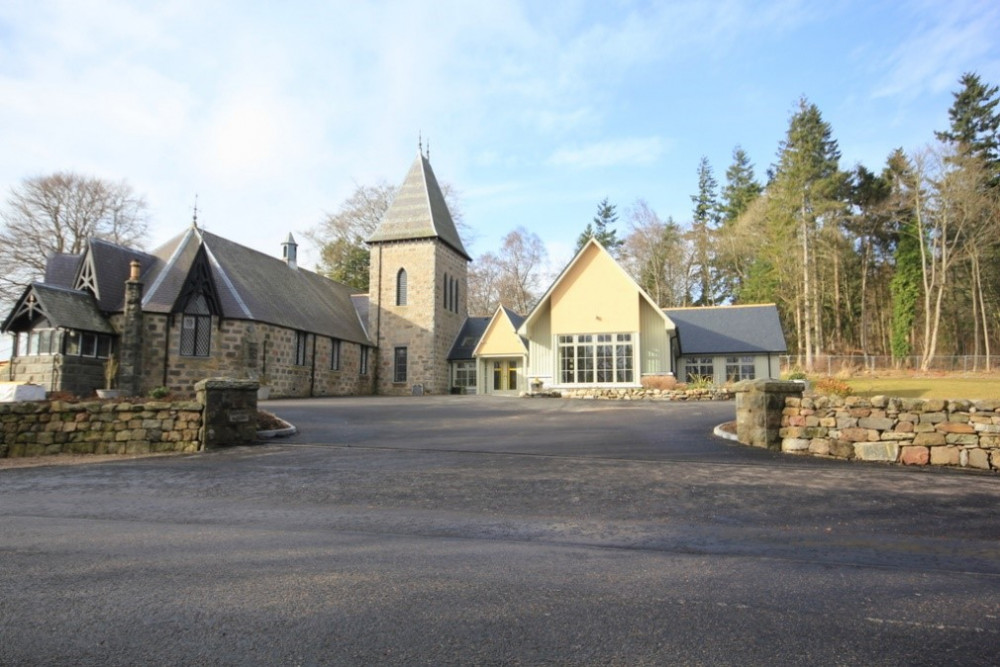 Mid Deeside Parish lies in Royal Deeside, one of the most beautiful parts of Scotland. It was formed in 2002 around the three picturesque villages of Kincardine O'Neil, Lumphanan and Torphins which lie within three miles of each other.
We reflect the rural community in which we live, with all its richness and diversity. We have a congregation whose age range varies considerably from the very young to very senior citizens. We have youth groups catering for young people up to age 18 and a range of activities for members of all ages. We are seeking to develop diverse programmes and activities to meet the needs and wants of all our members.
We are a church with many good qualities and our fair share of faults. We know that we are not perfect! We strive to be self-aware, to be of strong faith and big heart, to live with integrity and to have a good sense of humour.
We would love to welcome you in!